our long island soccer
Club Partners
Royal Sporting offers club partnership opportunities to community clubs and academies in Long Island. Our aim is to provide clubs with a professional staff of trainers that deliver a structured curriculum for both intramural and/or travel programs. Our vision is to drive a new era of development, growth, and retainment of soccer players within the Long Island Soccer Community through fun, safe, and memorable soccer experiences.  As a partner, we will work tirelessly to ensure that we provide adequate support in accordance with your clubs philosophy and mission.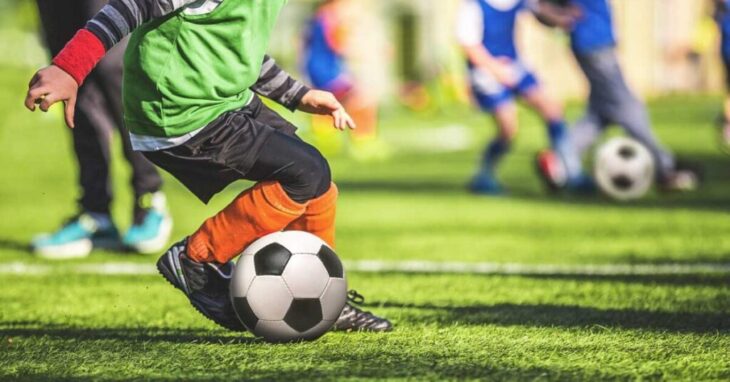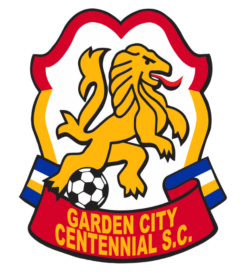 NASSAU COUNTY
GARDEN CITY SC
The Garden City Centennial Soccer Club was founded in 1969, the 100th anniversary of The Village of Garden City. The Club was organized to provide the youth of the community with a positive experience through playing soccer. The Club's registration has grown each year to the point that we are now the largest independent youth recreational activity organization in the history of Garden City. Registration in their youth programs is greater that 2,100. Their youth programs are open to residents of Garden City as well as any student attending a private school or other school located in the village. Their programs are designed to give everyone the ability to play and choose their level of involvement. Learn more at http://www.gccentennialsoccer.org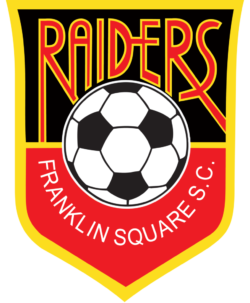 NASSAU COUNTY
Franklin Square SC
Since 1982, The Raiders have provided a safe and fun filled soccer experience for youth players in Franklin Square and the surrounding towns. They currently serve over 800 children ranging in age from 4 through 17 from Franklin Square and the surrounding towns. Their Intramural, Travel, Summer Camp and Skill Building programs offer something for every level from developing basic techniques to competing in the area's highest levels. As a volunteer-run community organization, the Raiders wish to create a family atmosphere for players, parents, and coaches where everyone feels a part of the club. Royal Sporting has partnered with Franklin Square Soccer Club to offer weekly skills programs, travel team training, and camps and clinics.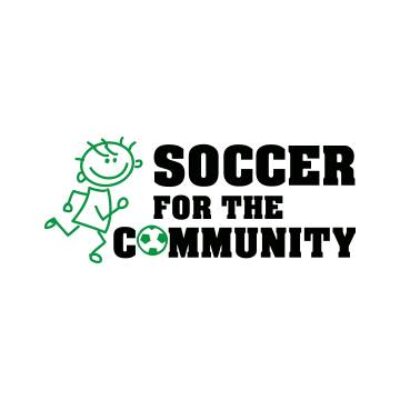 NASSAU COUNTY
Soccer for the Community
Soccer for the Community was founded in 2011. They offer year-round soccer clinics in various locations in Long Island and work with ages 4-12 years old.  Royal Sporting has partnered with Soccer for the Community to provide on-site management and trainers for their camps and clinics.  Our strategic collaboration will provide us with more opportunities to continue with our vision of holistic player development, growth, and retainment of soccer players within the Long Island Soccer Training Community.  To learn more please visit www.soccerforthecommunity.com.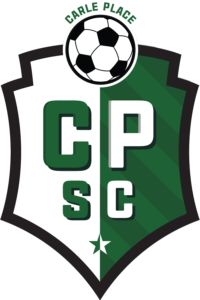 NASSAU COUNTY
Carle Place SC
The Carle Place Soccer Club is committed to providing children in their community an opportunity to play the "beautiful game". They continually strive to provide opportunities for players of all levels from the recreational player looking to engage in an active lifestyle to the player looking to one day play at a highly competitive level. To learn more about the club, please visit their website at www.cpsoccer.com.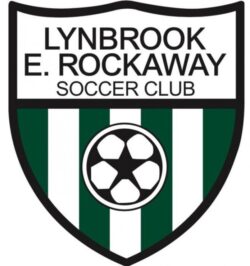 NASSAU COUNTY
LERSC
We are pleased to have partnered with Lynbrook East Rockaway Soccer Club to provide professional soccer training for various travel teams.  We look forward to working more with LERSC in their continued efforts of providing soccer opportunities to their community. Click here to learn more about Lynbrook East Rockaway Soccer Club.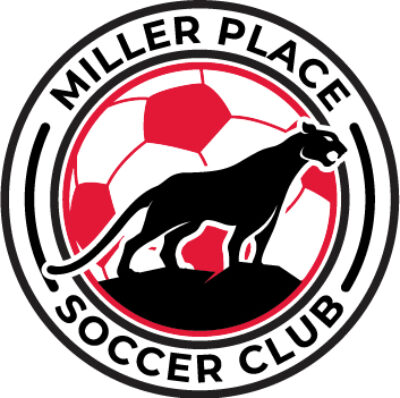 Suffolk county
MILLER PLACE SC
Welcome to Miller Place Soccer Club, powered by Royal Sporting. Our mission is to provide a positive, safe and professional environment which encourages early engagement and a lifelong interest in soccer by providing quality programs, facilities, staff, education and leadership for youth soccer players in Miller place. We strive to develop character, encourage physical fitness and foster personal growth for all our participants with a focus on learning invaluable life lessons realized through commitment, leadership, teamwork, perseverance and sportsmanship; Additionally, we aim to develop and prepare youth players of all ages and abilities for the next level of competition through progressive programming and age appropriate training.