Long Island youth soccer
DEVELOPMENT
Our intramural youth training partnerships work in accordance with U.S. Soccer Grassroots Player Development Philosophy in which children learn and develop to their full potential through game-like experiences in an enjoyable environment that supports individual growth. The program partners with various soccer clubs, schools, and community programs throughout Long Island. Our youth soccer training platform is designed for grades Pre-K through 2nd Grade. Through fun activities and a positive environment, children will begin to understand the basic rules of the game and develop holistically. Interested in hiring our trainers? Contact us today!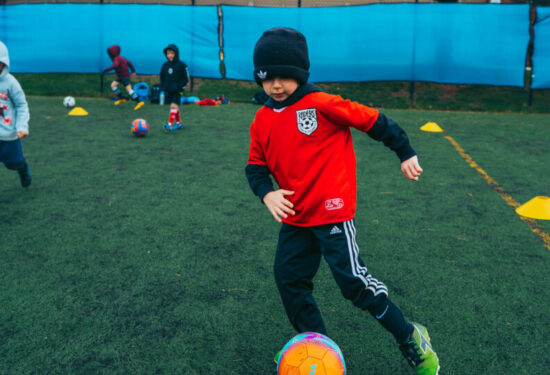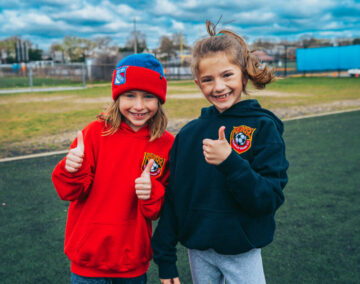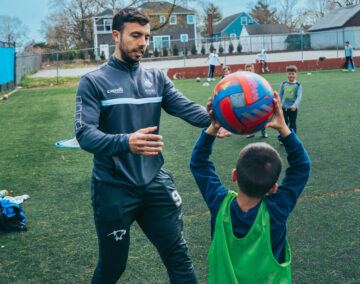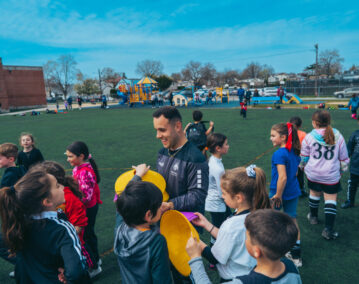 Work together with our highly motivated, passionate, and talented Director of Coaching and management team. Our team has proven success in planning, organizing, and launching successful Long Island Soccer intramural programs.
WHAT DOES OUR COACHING LOOK LIKE?