LONG ISLAND SOCCER PRIVATE TRAINING GROUP
WELCOME TO 
THE ROYAL FAMILY
As an organization, our goal is to create an elite coaching culture that focuses on fine details. As a family of coaches, our mission is to create an environment that leads to individual growth and a family-like culture.  The moral character of our organization is dictated by the individuals within it, and leadership representation from each trainer is the key to success.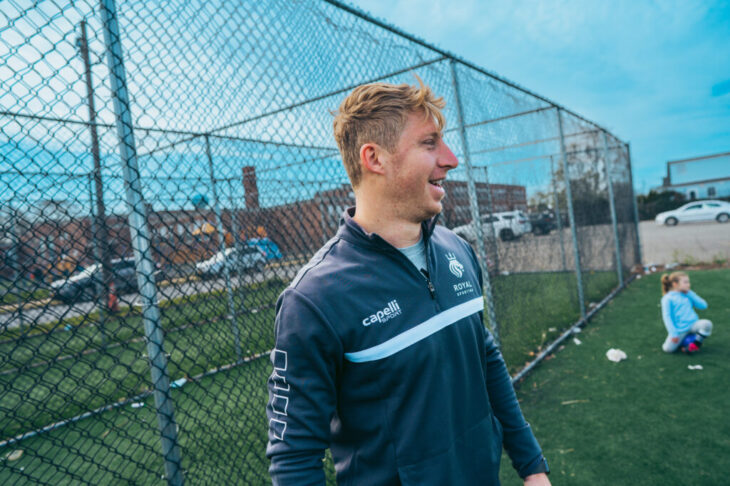 The purpose of Royal Sporting is to empower community clubs with professional guidance and support for their Long Island Soccer organization.
Our mission is inspire, educate, and develop proficient soccer players and coaches through positive, safe & professional soccer experiences.
Our vision is to drive a new era of development, growth, and retainment of soccer players within each partnered organization.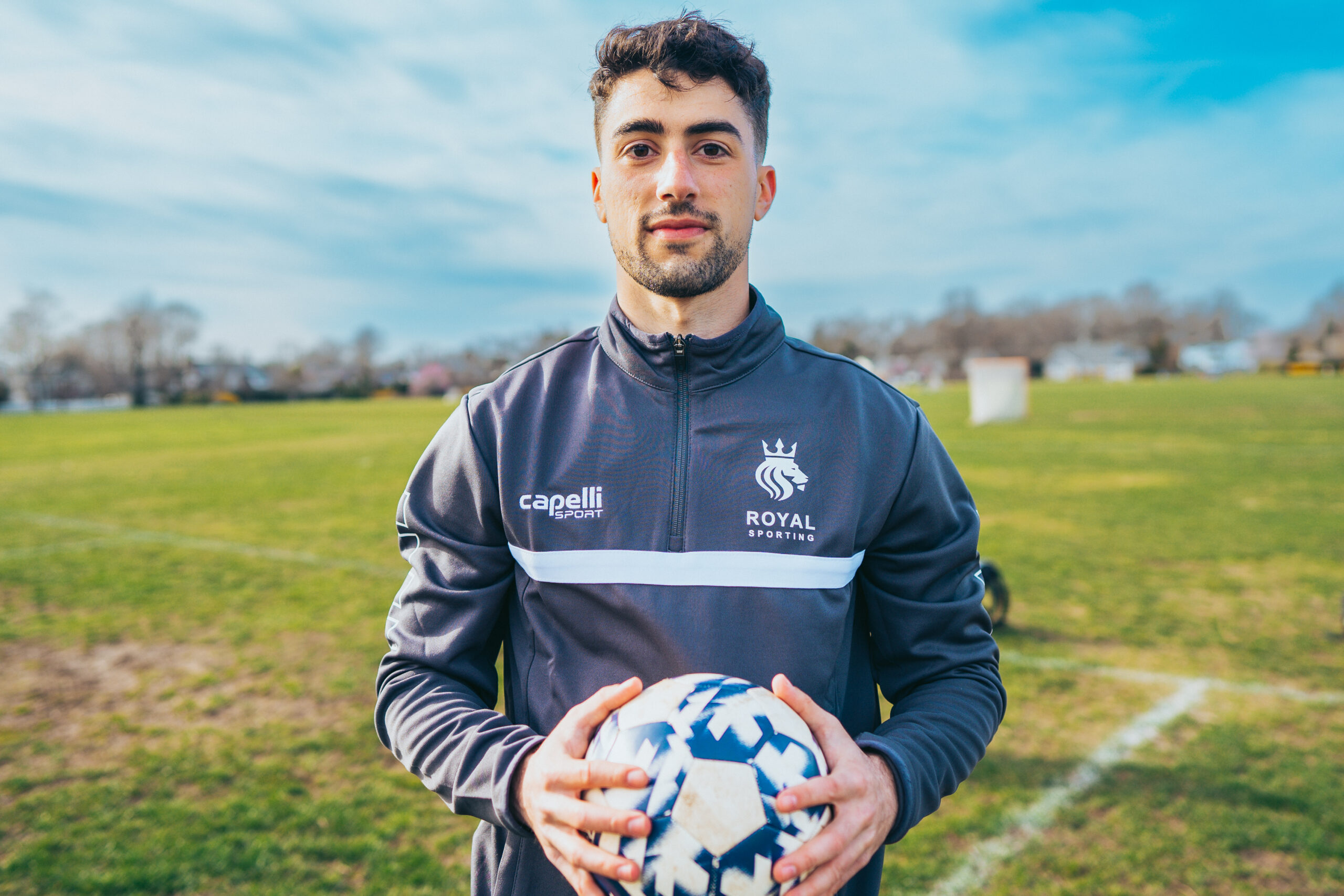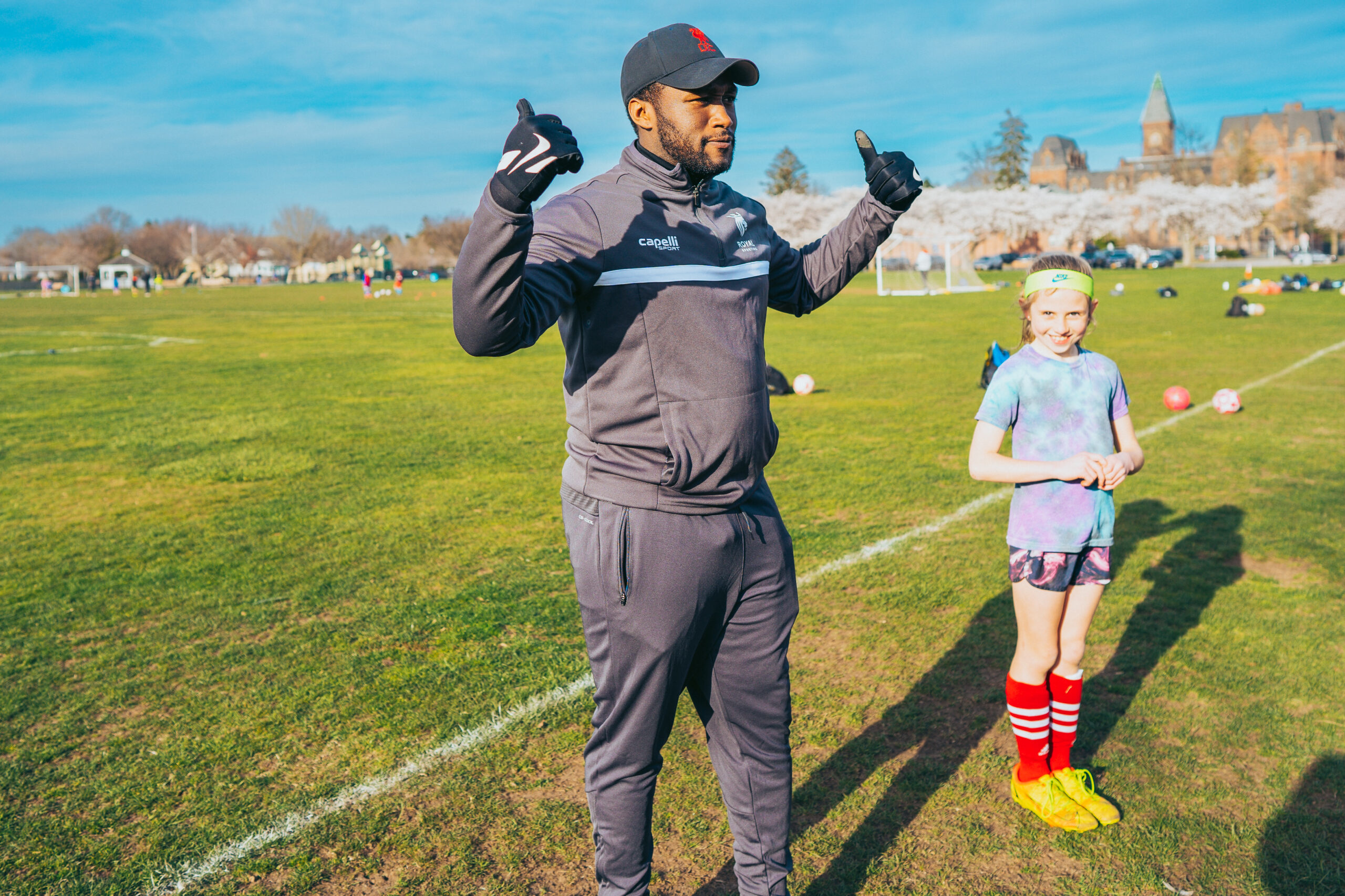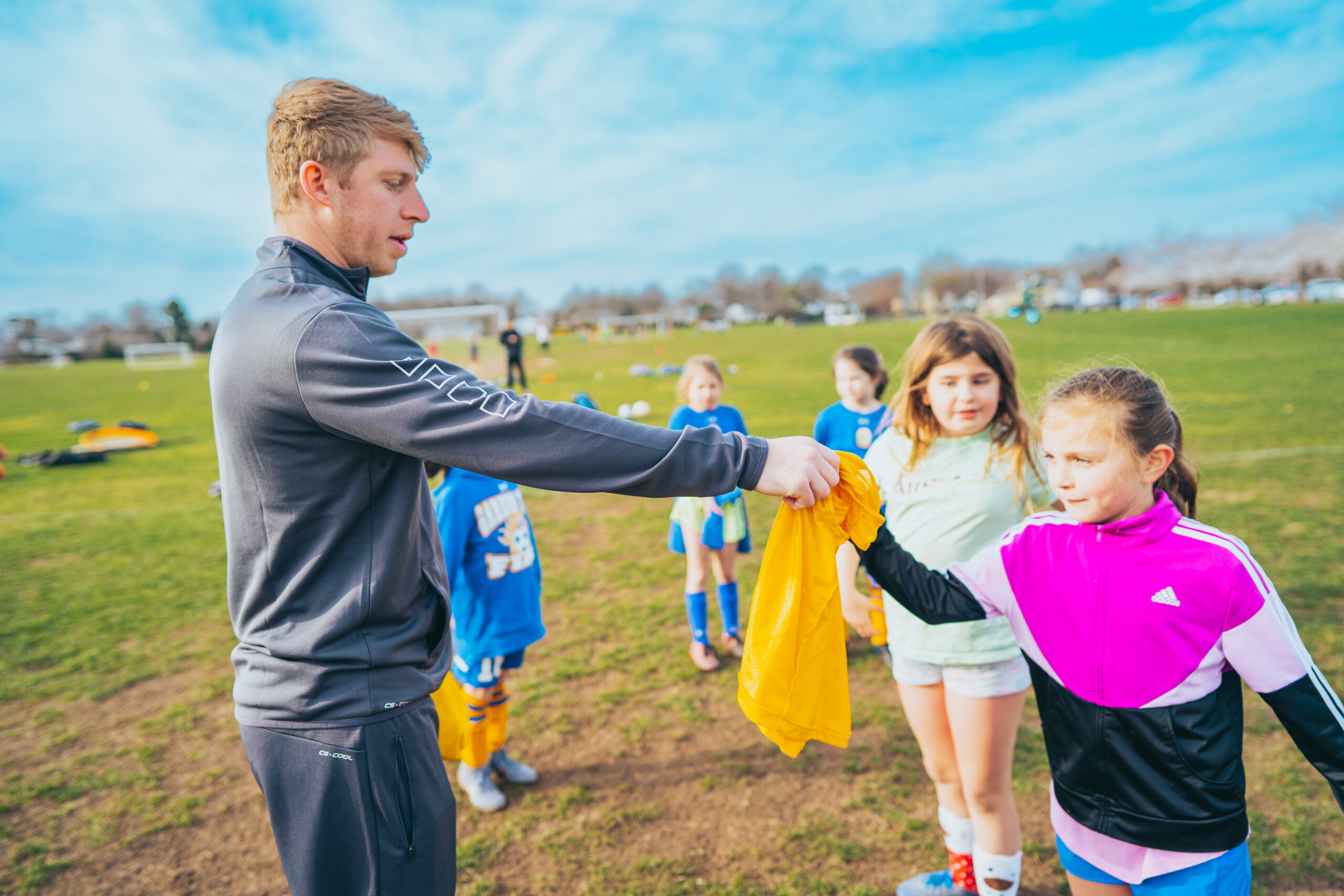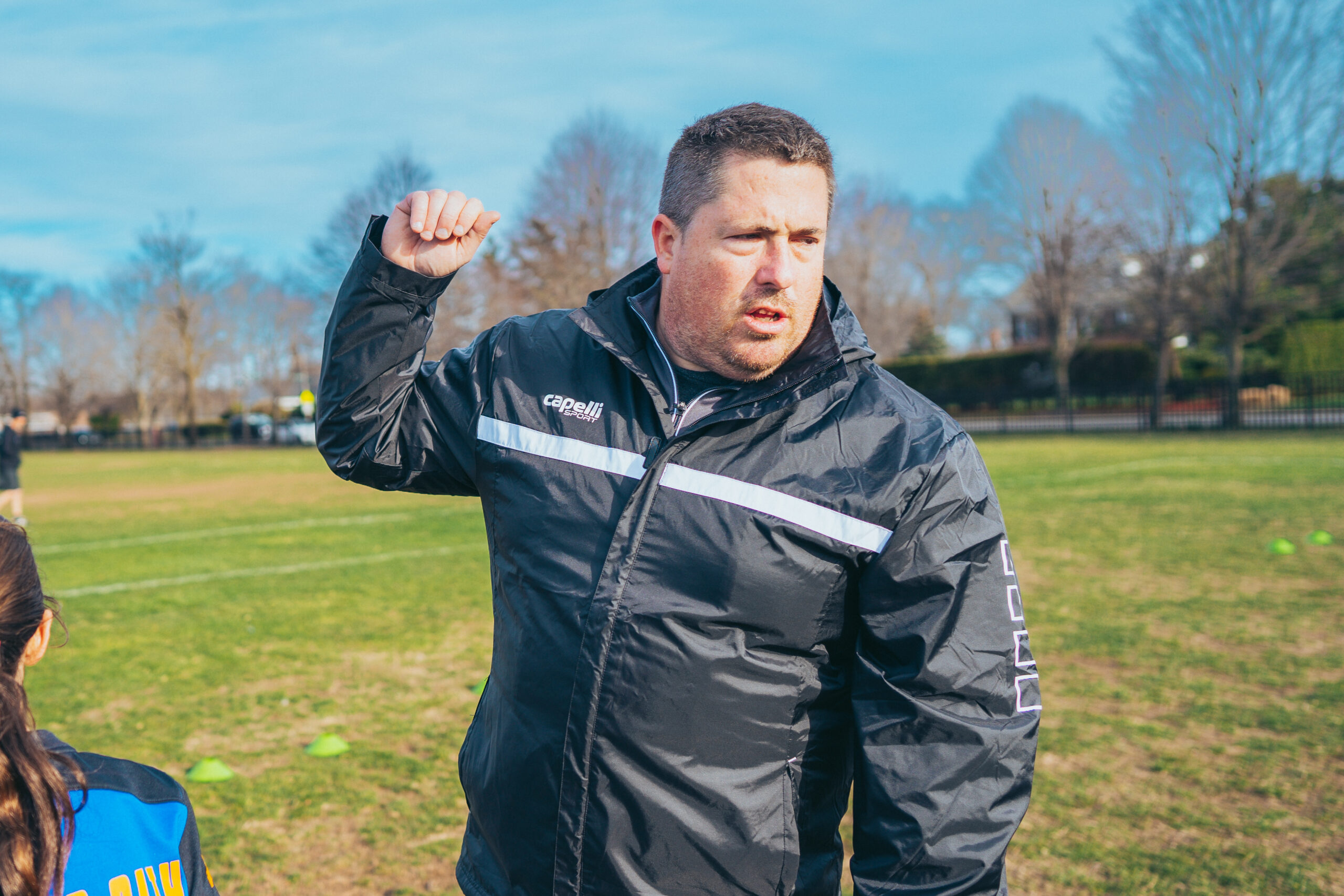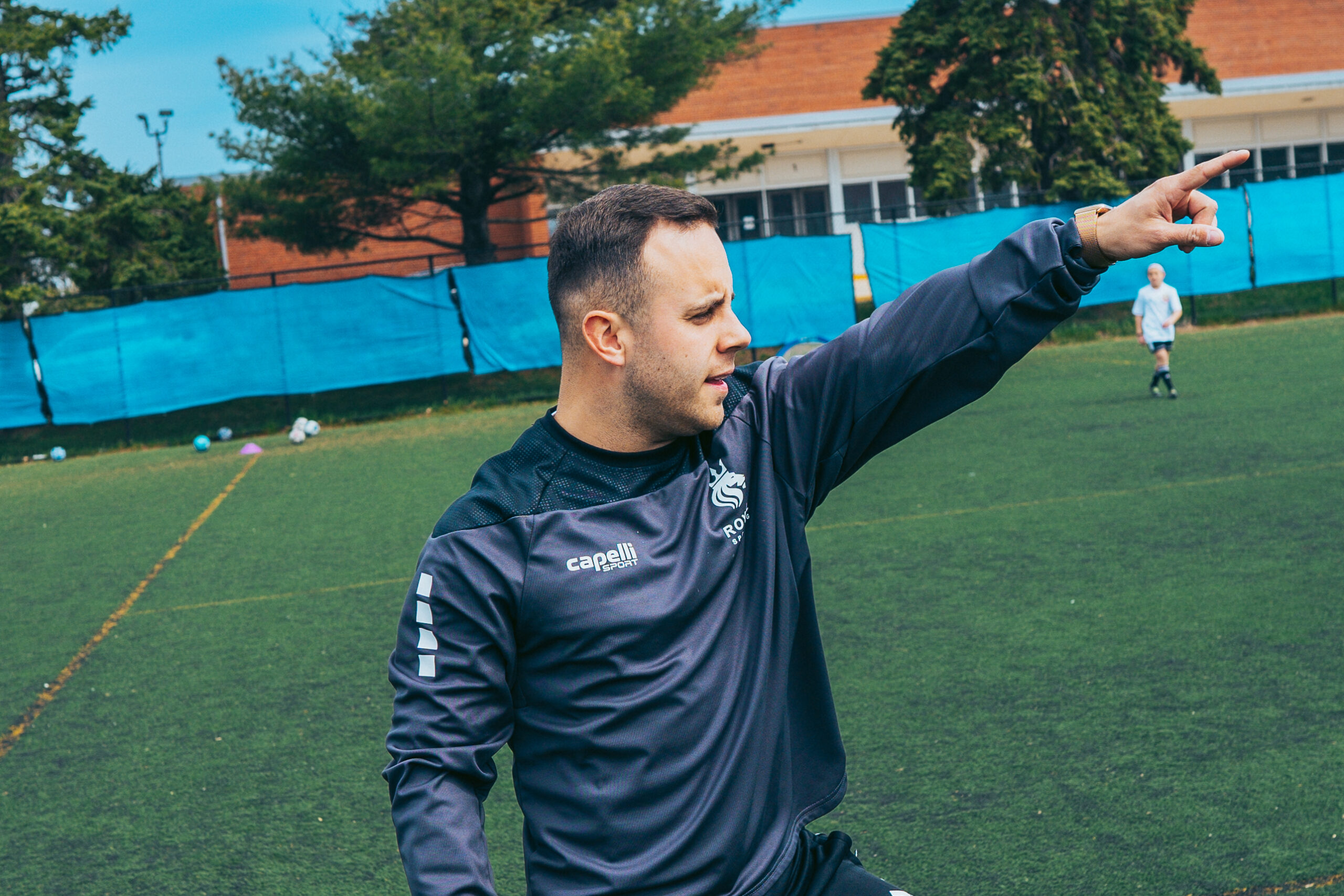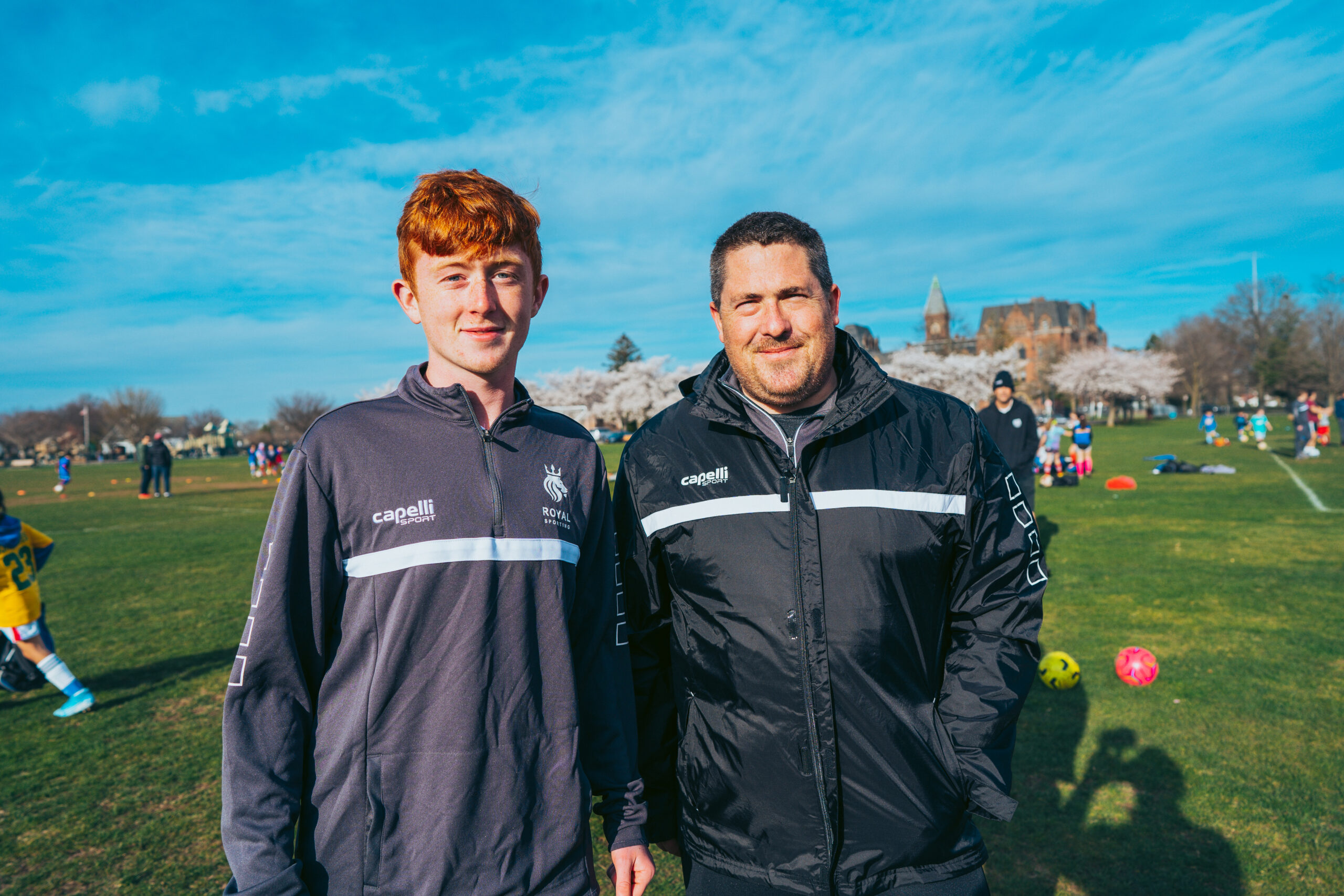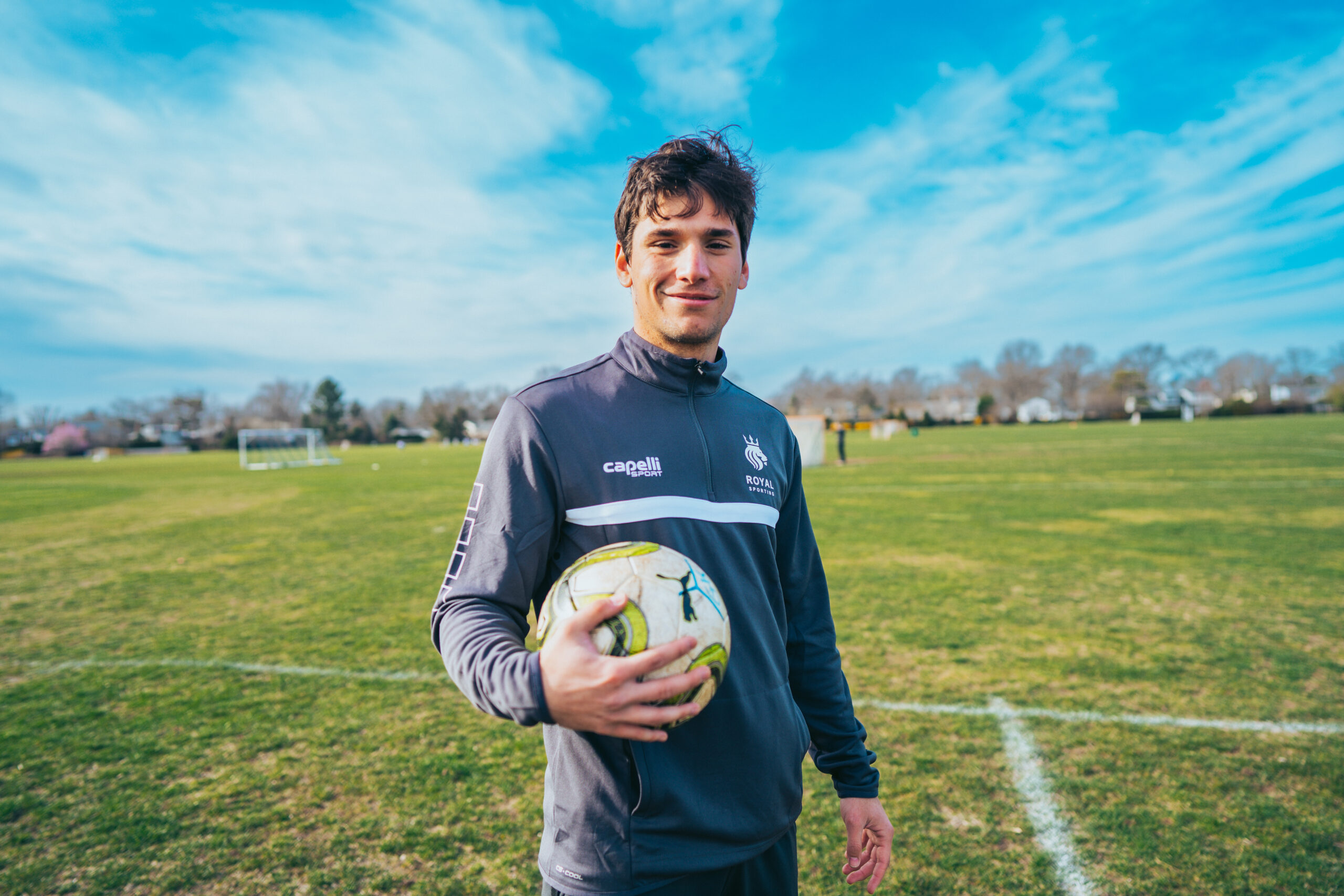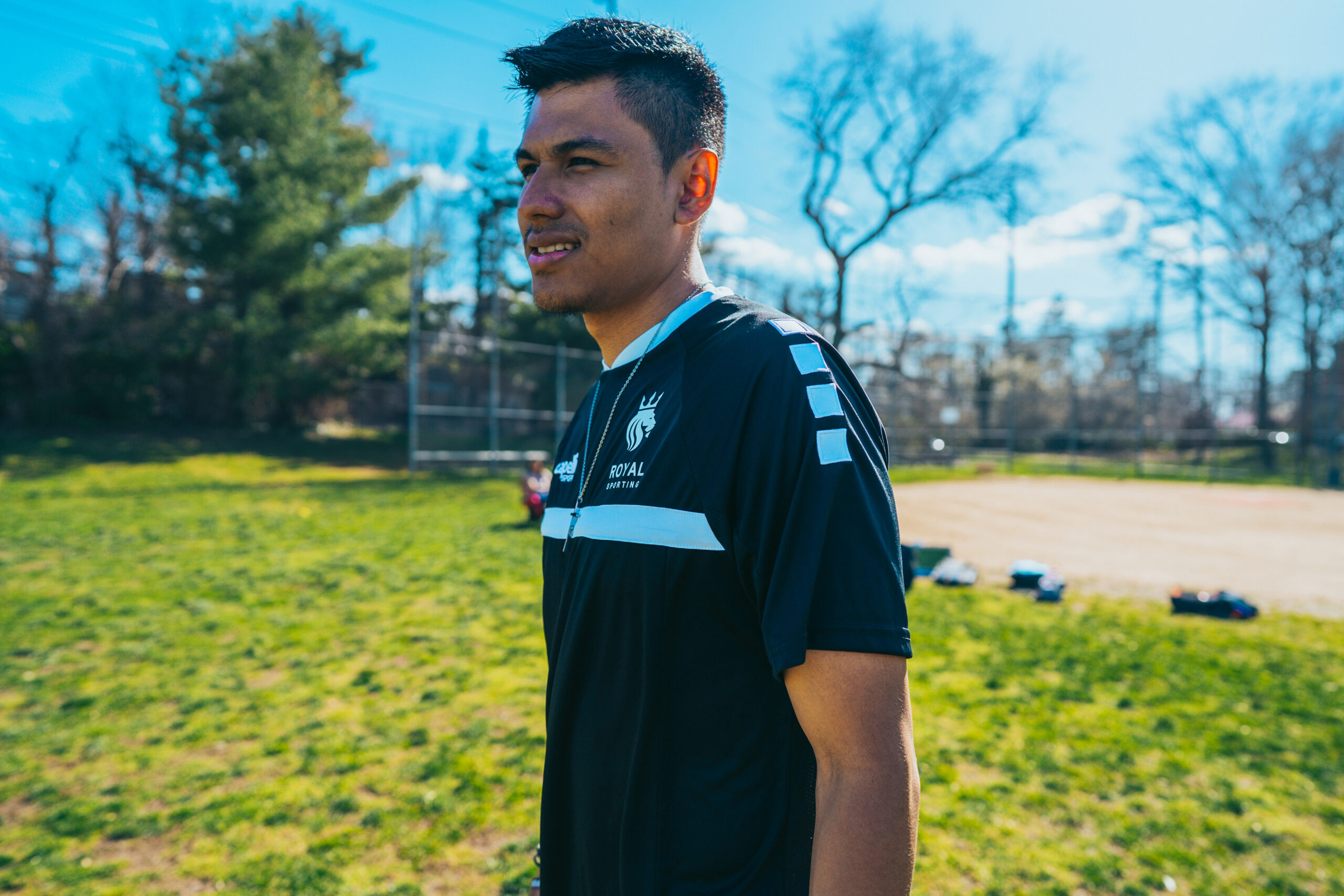 Head of club development & Technical director
CARLO ACQUISTA 
Carlo Acquista, a former New York Red Bulls scout and former head coach at Adelphi University and St. Francis College, was named the fifth head coach of the Fordham men's soccer program on January 30, 2019 by Fordham director of athletics Dave Roach.
In addition to his college coaching, Acquista is co-founder of Royal Sporting Group, serving as Head of Club Development and coaching education. He has been a U.S. Soccer Coaching Education instructor, a Region I ODP coach and player evaluator, and holds a USSF "A" Coaching License.
A graduate of St. John's University in 2000, Acquista was a four-year member of the Red Storm men's soccer team, which reached the NCAA tournament in each of his four seasons. He helped St. John's capture an NCAA Division I national title in 1996 and also had a hand in two Big East Championship teams. He has a degree in sports management from St. John's and later graduated from Adelphi University with a master's degree in sports management.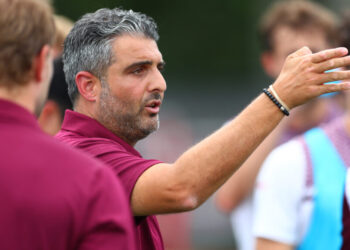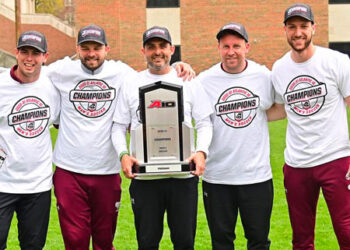 GM, Head of Soccer Operations
GABE RAMOS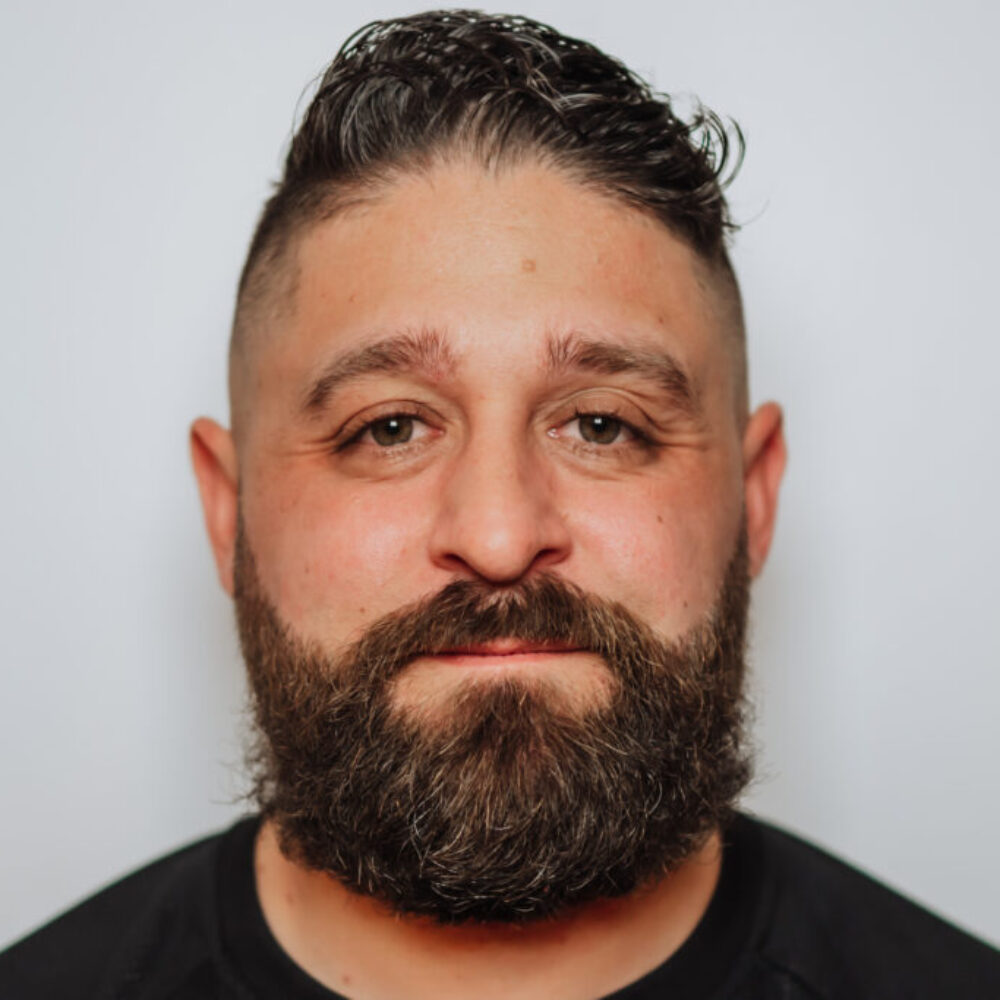 Co-founder of Royal Sporting Group, Gabe Ramos oversees all aspects of soccer and day-to-day operations of the organization. This includes management of trainers, camps, clinics, club partnerships and new sporting initiatives. Gabe is a former educator at Chaminade High School. During his 13 year tenure, he helped guide the Chaminade Soccer program to championship success on the Freshman, Junior Varsity, and Varsity levels. Ramos played NCAA Division I soccer at Iona College, as well as NCAA Division II at Molloy University. As a youth player, Gabe played for Albertson Red Storm Clash. He helped his team earn 5 ENY State Cup Championships from 2001-2005, the Region 1 Championship in 2003 and 2004, and led them to be National Finalists in 2003 and 2004.  He graduated from Molloy University with a Masters in Education, Bachelor of Science in Business Administration & Management, and a Minor in Spanish Language & Literature. Click here to connect.
TEchnical Director
KURT ROGERS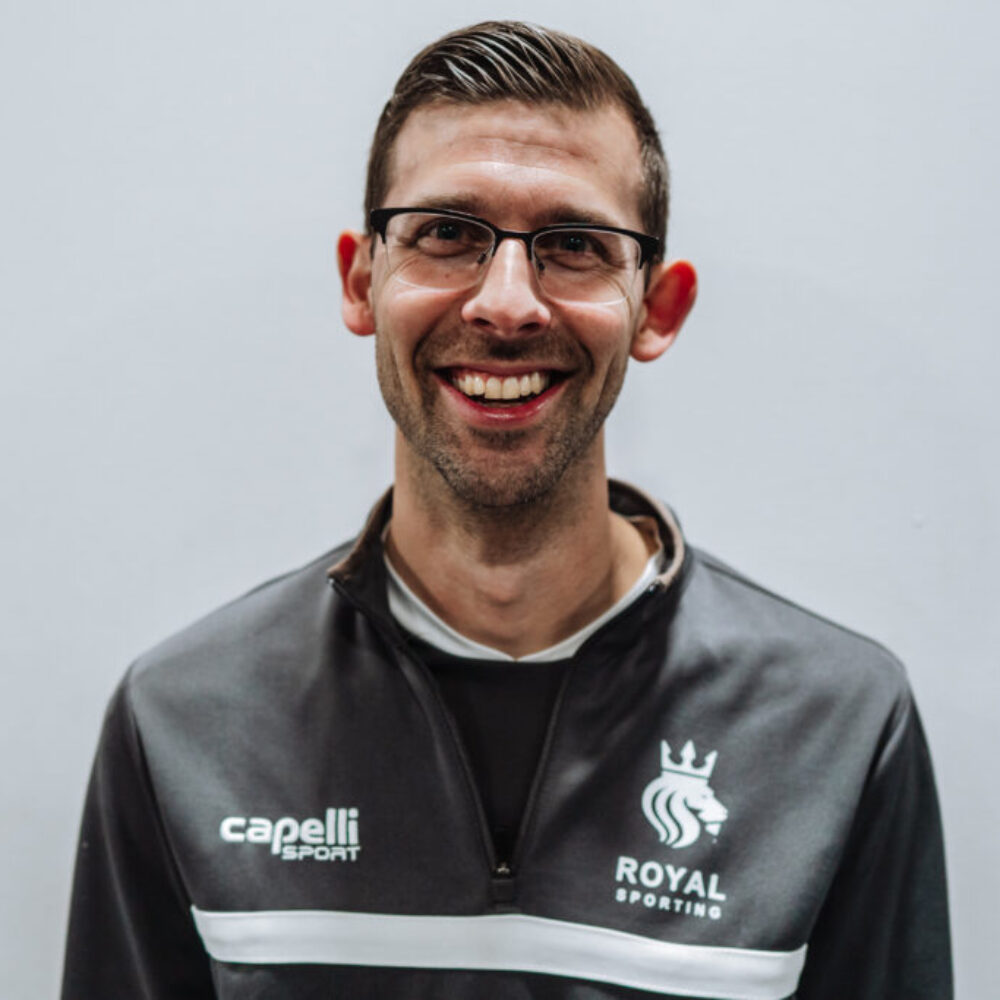 Kurt Rogers oversees the management of youth coaches and serves as the director of tryouts.  Kurt's primary focus is to mentor new trainers to quickly help them adapt and maintain our Royal training standard. In his role as tryout director, Kurt is responsible for leading the organizations tryout efforts and ensuring that they are conducted professionally and efficiently. His strong organizational skills will be a valuable asset in his role as tryout director for Royal Sporting, as he is responsible for effectively managing the team's tryout process and ensuring that everything runs smoothly. In addition to his role with Royal Sporting, Kurt Rogers is also highly respected in both the soccer and professional community for his work as a coach, educator, and mentor. He has a passion for helping athletes reach their full potential, and his dedication to this cause is evident in everything he does. Click here to learn more.
Technical director
NICK COSTA
Nick Costa is a former college soccer player who played for Adelphi University from 2010 to 2013. He had an impressive performance during his time at Adelphi, earning the title of Most Valuable Player in his junior year in 2011, which was also Adelphi's last year as a Division I program. In his senior year, Costa played in the Division II Northeast 10 Conference and finished the season leading the Northeast 10 in assists with a total of 9 and tallying 2 goals. After graduating from Adelphi University, Costa played with New York Cosmos in the NPSL during their 2015 season, where he made 12 appearances. In March 2016, he signed his professional contract with United Soccer League side Arizona United.
Employment Application Form