Custom, creative & convenient training solutions for Long Island Soccer players.
LONG ISLAND
SOCCER TRAINING
Our private classes offer a completely unique & personalized experience. Our mission is to provide custom, creative, and convenient soccer training experiences for those seeking one-on-one training, sibling classes, or small group sessions. With our private classes our coaches conveniently meet you at any indoor or outdoor space near you, this also includes your own backyard or local park!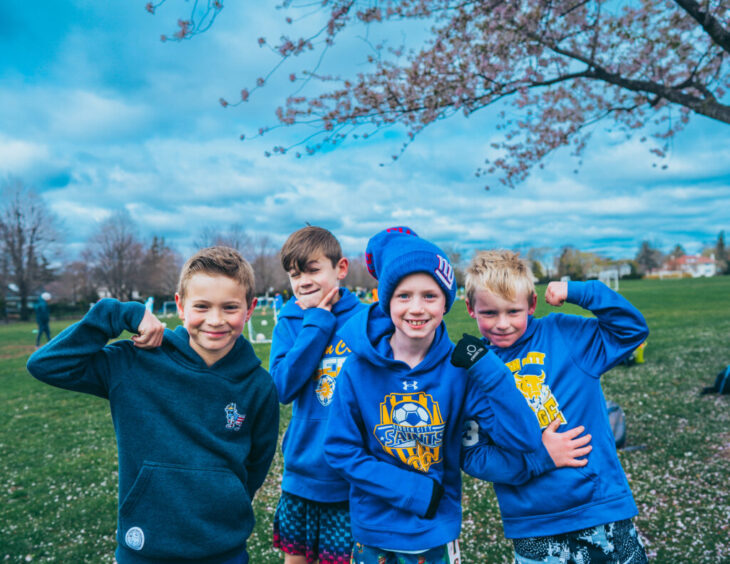 Our private classes offer a very unique and personalized experience for Long Island soccer players. We offer position-specific training and will create innovative training solutions that pinpoint the areas for improvement.
WHAT DOES PRIVATE TRAINING LOOK LIKE?