2023 CAMP DATES & PRICING
Edit

| Camp | Date | Location | Time | Ages | Price | Registration |
| --- | --- | --- | --- | --- | --- | --- |
| Franklin Square | June 26 – 29, 2023 | Washington St. School | 9:00. A.M. – 1:00 P.M. | 4-12 | $225 | Click here |
| Carle Place | August 7 – 10, 2023 | Carle Place HS Turf | 9:00 A.M. – 12:00 P.M. | 5-13 | | Coming Soon |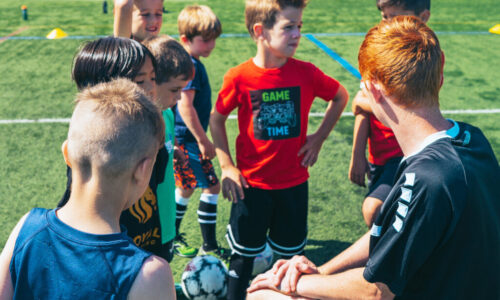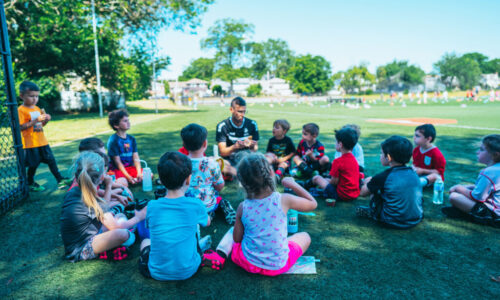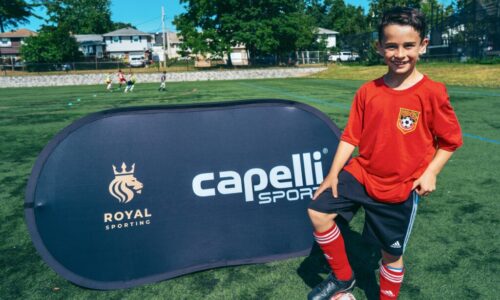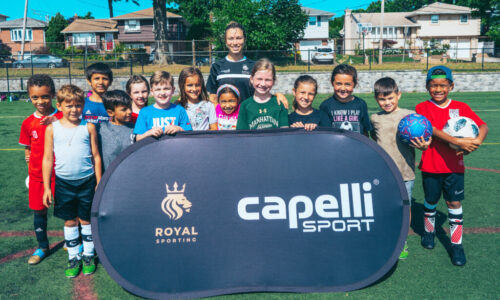 royal sporting
SOCCER CAMPS
Royal Sporting Soccer Camps welcome both boys and girls ages U4-U12. Our camps provide a safe and fun learning environment for players. Our experienced coaching staff will lead the players through a camp week filled with expertly crafted drills and activities designed to improve technical, physical and psycho- social, and tactical concepts!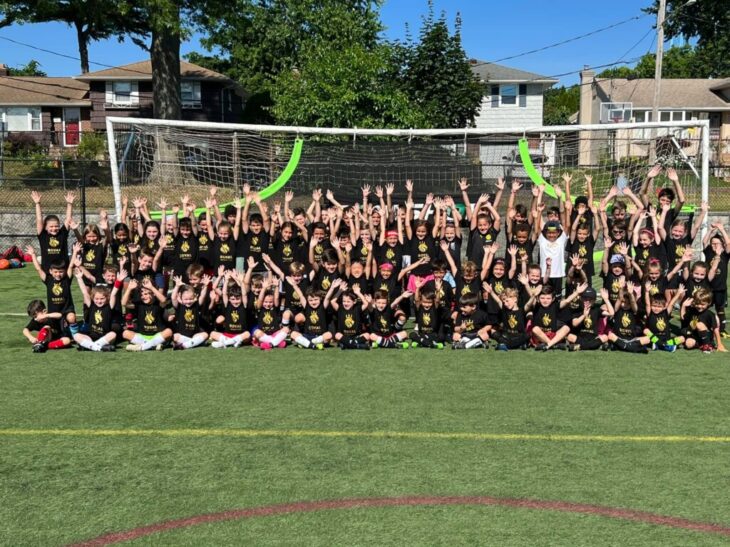 AGES 4-5 
LENGTH 1.5 – 2 HOURS 
The objective at the foundational level is to provide a safe, fun environment for players to begin to grow a love for the game. All learning takes place within conditions and rules of each activity, which allows the coach to focus on fun and enjoyment while slowly introducing coaching points as the camp develops.

The sessions focus heavily on developing the essential technical, physical and psycho- social skills within the game of soccer, while also introducing simple tactical concepts. Technically, players are introduced to fundamental skills needed to play the game; dribbling, running with the ball, passing, receiving, and shooting/finishing.

From a physical aspect, the sessions also have a heavy focus on developing players' physical literacy, in other words their ABC's- agility, balance and coordination, which are all vital to athletic development later on in life. From a mental perspective, the curriculum focuses on building confidence, creating an environment of competition while simultaneously introducing young people to holistic social skills.
AGES 6-12 
LENGTH 3 – 4 HOURS 
Royal Sporting skills camps focus on ball mastery, personal development, and social integration. This is achieved through maximum touches on the ball, elite coaching, and competitive team based play. Our camp structure creates an environment that keeps players motivated and focused by varying activities and assigning different topics per day.