A LONG ISLAND SOCCER PRIVATE TRAINING GROUP
WE

ARE
ROYAL SPORTING
Royal Sporting Group is a professional soccer training organization. We provide elite soccer training programs for Long Island Soccer clubs and individual players, as well as coach education programs. We offer personalized long-term player development solutions for players ages 4 – 18. Royal Sporting Training sessions replicate game-like situations and encourage out-of-the-box thinking to solve situations they may come across on game day. We strive to create a cultured environment focused on supporting holistic development, growth, and autonomy.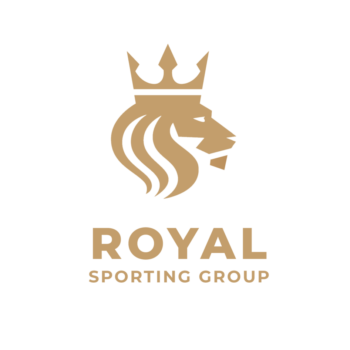 The objective at the foundational level is to provide a safe, fun environment for players to begin to grow a love for the game. All learning takes place within conditions and rules of each session, which allows the coach to focus on fun and enjoyment while slowly introducing coaching points as the sessions develop.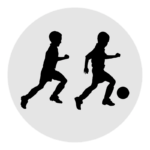 The Pre-Travel Program is offered as an alternative to the Recreational Program and shall offer the opportunity for advanced development of players ages U6 through U10. The program is designed for players with a higher level of commitment and dedication towards soccer specific advancement.
The travel experience shall be offered for Long Island Soccer players who desire a higher competitive level of play, with a focus on advanced long-term development. The programming is intended for players who aim to develop the ability to play at a collegiate or professional level.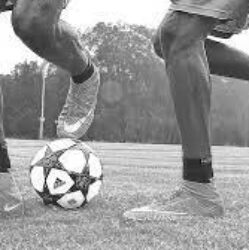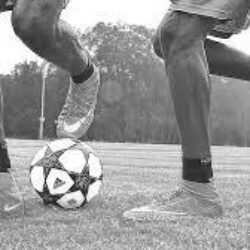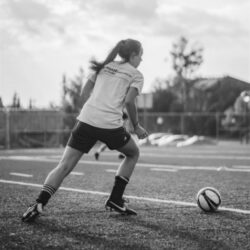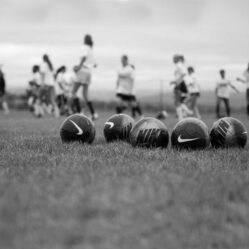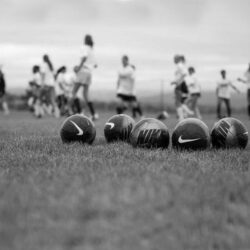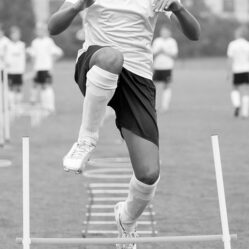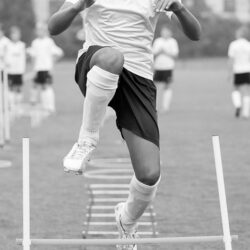 Speed, Agility & Quickness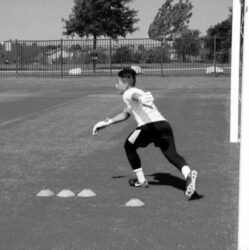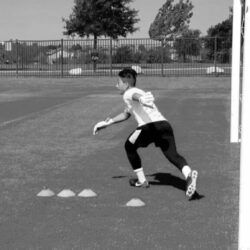 Private Goalkeeper Training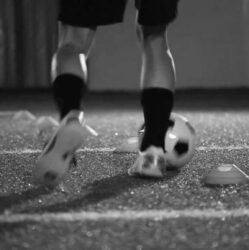 Position specific training