ROYAL SPORTING 
NEW YORK 
We are proud to introduce our Royal Sporting New York Summer Select program. Our summer select program is a high performance supplemental training  program with the aim to strengthen players' foundational skills and technical abilities. The program is designed for players seeking to continue training and competing during the summer months.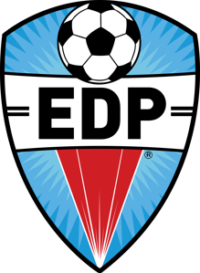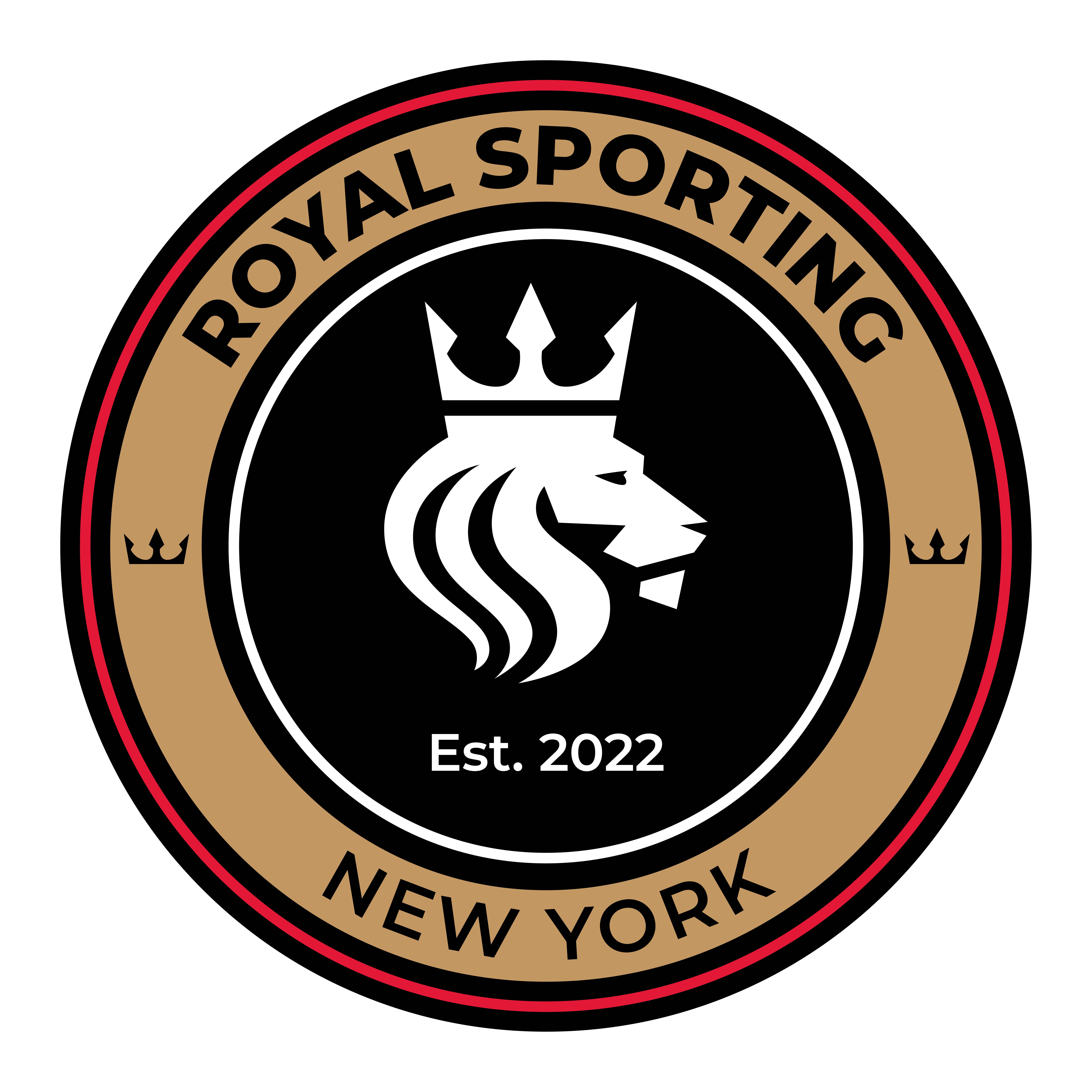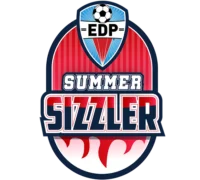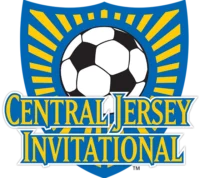 PROGRAM DETAILS
The program is designed for boys & girls born in 2014-2011 (U9 to U13). Additionally, we will be fielding (1) U13 Girls and (1) (2008/07) U15/16 Boys Team.
Carlo Acquista, Boy's Technical Director
Head Coach, Fordham University Men's Soccer
USSF Staff Instructor
USSF 'A' License
Gabe Ramos, Girl's Technical Director
COST
$685.00
Includes:
(12) 1.5hr Training Sessions w/ USSF Licensed Coaches

(2) EDP Summer Tournaments

Coaching Fees (Training, games, hotel & travel expenses)
End of season evaluation
Uniforms

(2) Game Jerseys
(1) Practice top
(1) Pair of shorts
(1) Pair of socks
(1) Royal Sporting bag

Administrative expenses
Insurance
TRAINING LOCATIONS
CARLE PLACE – BOYS
FRANKLIN SQUARE – GIRLS
TRAINING DATES
May 14, Mother's Day (NO TRAINING)
May 21
June 4, 11, 19, 25, 27, 29
July 6, 12, 16, 18, 20
*Training times to be confirmed one week prior to 1st session.
TOURNAMENTS (U9-U13)
EDP Central Jersey Invitational – 7/8 – 7/9
EDP Summer Sizzler – 7/22 – 7/23
TOURNAMENTS (U15/U16)
PAST TOURNAMENT PARTICIPANTS
NY REDBULLS RDS SHOWCASE
CEDAR STARS
PDA (PLAYERS DEVELOPMENT ACADEMY)
PSA (PRINCETON SOCCER ACADEMY)
MATCHFIT
SEACOAST UNITED
AND MANY MORE!
Head of club development & Technical director
CARLO ACQUISTA 
Carlo Acquista, a former New York Red Bulls scout and former head coach at Adelphi University and St. Francis College, was named the fifth head coach of the Fordham men's soccer program on January 30, 2019 by Fordham director of athletics Dave Roach.
In addition to his college coaching, Acquista is co-founder of Royal Sporting Group, serving as Head of Club Development and coaching education. He has been a U.S. Soccer Coaching Education instructor, a Region I ODP coach and player evaluator, and holds a USSF "A" Coaching License.
A graduate of St. John's University in 2000, Acquista was a four-year member of the Red Storm men's soccer team, which reached the NCAA tournament in each of his four seasons. He helped St. John's capture an NCAA Division I national title in 1996 and also had a hand in two Big East Championship teams. He has a degree in sports management from St. John's and later graduated from Adelphi University with a master's degree in sports management.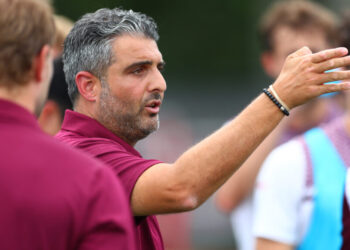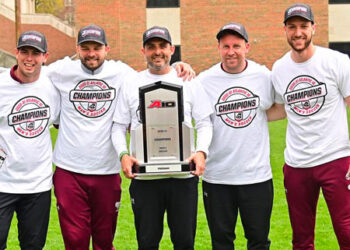 GENERAL MANAGER
GABE RAMOS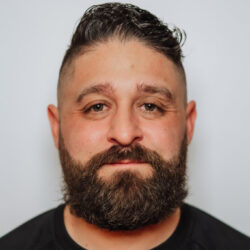 Gabe Ramos oversees all aspects of soccer and day-to-day operations of the organization. This includes management of trainers, camps, clinics, club partnerships and new sporting initiatives. Gabe is a former educator at Chaminade High School. During his 13 year tenure, he helped guide the Chaminade Soccer program to championship success on the Freshman, Junior Varsity, and Varsity levels. Ramos played NCAA Division I soccer at Iona College, as well as NCAA Division II at Molloy University. As a youth player, Gabe played for Albertson Red Storm Clash. He helped his team earn 5 ENY State Cup Championships from 2001-2005, the Region 1 Championship in 2003 and 2004, and led them to be National Finalists in 2003 and 2004.  He graduated from Molloy University with a Masters in Education, Bachelor of Science in Business Administration & Management, and a Minor in Spanish Language & Literature. Click here to connect.








Uniform supplier
Xara Soccer
Since 1987 Xara has been servicing soccer organizations across the US at every level of the game. Their commitment to support the success of youth soccer organizations aligns with our passion to help the beautiful game grow.